Teams & Leadership
At the interpersonal level, we focus on teams and leadership issues, both between individuals and within and between teams. This is about improving their relationships, communication, collaboration, interaction and performance. It is what we call the meso level. We look into two main areas: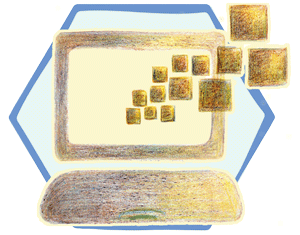 Most of our programs can be tailored to take place remotely.
At this level, we focus on personal growth, and enable people to develop the necessary skills and attitudes to successfully deal with themselves, their situations and the challenges they face.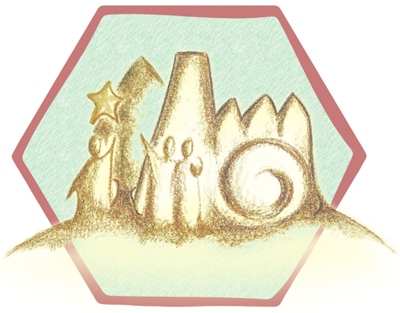 Here we focus on bigger organizational units or the whole organization. We work on topics such as: organizational development, alignment, culture, vision, strategy and more.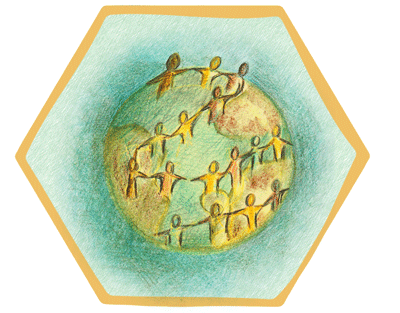 At this level we engage in large scale change and transformation across organizations, in communities, in and across sectors and in society itself.