Beyond organizations
At this level we engage in large scale change and transformation across organizations, in communities, in and across sectors and in society itself. This is what we call the mega level.
Topics we address on the mega level include: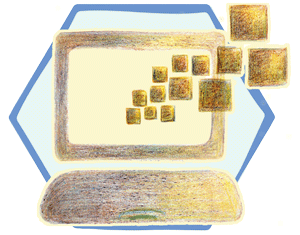 Most of our programs can be tailored to take place remotely.
Community Building
Supporting communities to tap into their full potential. Building a shared identity, alignment, direction and focus across the community creates the momentum to make future happen.
Community Backbone
This is about overcoming the different barriers in the community, building trust among the key players, connecting around a common purpose and creating a strong attractive future outlook that carries the community forward.
Cross-organization
Organizations operate and exist in specific contexts. Here we engage suppliers, clients or even competitors from that context, to work on overcoming complex challenges.
Cross-sector
Today's crucial challenges are vast and complex. Too often we fail to approach these issues across sectors by engaging the whole system in looking for sustainable solutions
Conference and Congress Design and Facilitation
Transforming conferences and congress designs, from front-end input delivery to engaging dialogue process, by applying co-creation design and methods.
Transformative Scenario Planning
This is a creative and constructive way for actors from across a whole system to work together to transform it. It is a way to move forward on solving their toughest problems.
Kijioto Windmills Documentary
Community Backbone McDowell County 2019 McDowell West Virginia US
Co-Creation Kenya National Police Summit 2018 Nairobi Kenya
At this level, we focus on personal growth, and enable people to develop the necessary skills and attitudes to successfully deal with themselves, their situations and the challenges they face.
At this level, we focus on improving the quality of relationships, communication, cooperation and interaction, both inside and between groups and teams.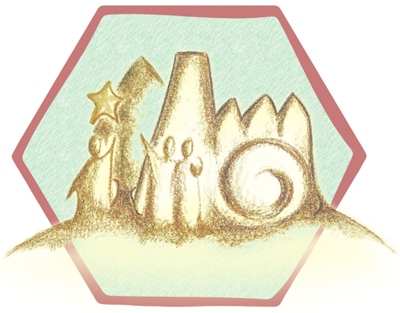 Here we focus on bigger organizational units or the whole organization. We work on topics such as: organizational development, alignment, culture, vision, strategy and more.