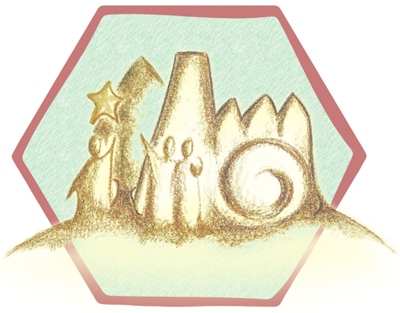 Organizations
This is the organizational level in which we focus on bigger organizational units or whole organizations. We work on topics such as organizational alignment, cultures, context, structure, processes, vision, strategy and challenges. This is what we call the macro level.
Topics that we address on the macro level: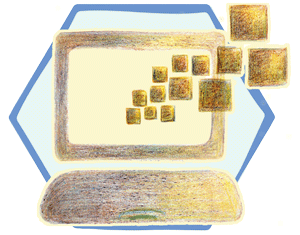 Most of our programs can be tailored to take place remotely.
Organizational Development
Organizational Development is a well-planned, holistic, systematic and structured change approach that fundamentally alters the way business is done. It is the outcome of shaping and aligning all the components of a company towards a clear vision or strategy.
Organizational Culture
A culture change process starts by understanding the current culture with all its implicit details; it then designs the culture for the future organization and maps out the steps needed to implement the desired culture by using levers in both personal and leadership development and appropriate processes and structures.
Organizational Backbone
This is about building a committed and mutually accountable executive management team, that is dedicated to lead the organization jointly into its greatest possible future while taking the entire organization along on this journey.
The Organizational Backbone Process generates peak alignment, orientation, focus and concentration of efforts in an organization. It is the premise for unleashing an organization's full potential and creating the best possible joint results and effects throughout the organization.
Learn More
Strategy Process
For us, to develop a true, realistic, and meaningful Strategy process, Co-Creation across relevant stakeholders is key. Diverse stakeholders come together in tailored-made events, orchestrated to understand, explore and map the system on different levels. When the system is mapped out with all its complexity, strategic pillars are identified and worked on.

Agility & Self-Organization in Business
Transforming companies to becoming agile and self-organized means changing the paradigm from seeing an organization as a machine to seeing it as a living organism. At the centre of this journey lies the transformation into a Purpose Driven organization: Why do we exist? What is our unique contribution?
Co-Creation
Co-creation is a choreographed process that brings the right people together to truly make progress on a complex challenge.
Innovation
Innovation is at the heart of present and future economic success. We specifically have a look at:
How to set up tailor-made workshops for innovations
How to connect an organization to its innovation potential
Large Group Interventions (LGI)
LGIs are essentially collaborative inquiries into present and future organizational topics (such as systems, practices, processes or visions), that are designed to co-create alignment around strategic directions and system-wide issues.
Change Management
We see Change Management as a situational approach that supports the movement, alteration or transition of individuals, teams, or organizations from a current state to a desired future state.
Post Merger Integration (PMI)
Understand the importance of the people side of an integration. Knowing how to set it up and manage it properly is considered the key premise for a successful PMI.
The integration needs to go beyond systems and processes. It should integrate the heads and hearts of the people affected.
Carve Out
Preparing and managing a Carve Out (the divestment of a company or parts) is one of the greatest leadership challenges. We explore what to keep in mind and how to set it up from a Change perspective so that the people affected are not left behind.
Hard Restructuring
A Hard Restructuring Process is a profound and usually agonizing Change Process in an organization. Frequently, severe and rigorous measures and actions need to be decided upon and executed in order to secure the organization's future. This causes pain and turmoil in the entire organization, from the management down to the employees.
PMI-Carve Out Formats
The following two workshop formats are specifically designed to overcome two crucial challenges that naturally arise in Post Merger Integration and Carve Out situations.
Nature Reserves
The Nature Reserve concept is about understanding and capitalizing the deep underlying implicit, tacit organizational success factors which often become destroyed in the course of an integration or restructuring.
Managing Transition
In most severe change processes, leaders face the issue that their organizations, teams and employees are more difficult to lead than before.
This programme is designed to support leaders in this leadership challenge.
At this level, we focus on personal growth, and enable people to develop the necessary skills and attitudes to successfully deal with themselves, their situations and the challenges they face.
At this level, we focus on improving the quality of relationships, communication, cooperation and interaction, both inside and between groups and teams.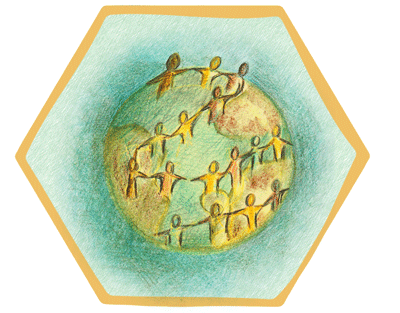 At this level we engage in large scale change and transformation across organizations, in communities, in and across sectors and in society itself.