Leadership Development
We train managers, leaders and executive teams in leadership skills, so they can deal in the best way they can with current and future leadership challenges.
Read More
Leading Self
This is a programme that engages participants in an in-depth self-reflection on how to be authentic leaders and how to lead with purpose.
Leading Others
This provides a clear picture about good and bad leadership behaviour and designs a development plan to work on one's own leadership behavior. Leaders analyze their teams and learn how to engage with them individually and collectively.
Leading Change
This is about understanding the dynamics of change. Leaders learn how to prepare, plan and implement change processes and how to create buy-in for change initiatives and therefore increase their chances for success at the implementation stage.
Experienced Leaders Programme
The Experienced Leaders Programme is designed to allow senior leaders to freshen up their leadership knowledge and skills while learning from each other's leadership challenges.
Leadership Hike
The Leadership Hike is a hybrid form of leadership teambuilding and leadership program. Going on a 3-5 days leadership hike, different team and leadership aspects are processed.
Executive Team Retreat
An executive team goes on a retreat to work on its own and the organization's:

Effectiveness
Strategic Direction
Priorities
Challenges
Dysfunctions
etc.
At this level, we focus on personal growth, and enable people to develop the necessary skills and attitudes to successfully deal with themselves, their situations and the challenges they face.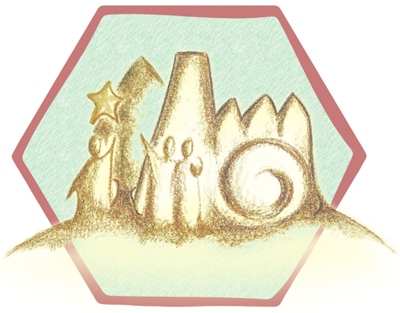 Here we focus on bigger organizational units or the whole organization. We work on topics such as: organizational development, alignment, culture, vision, strategy and more.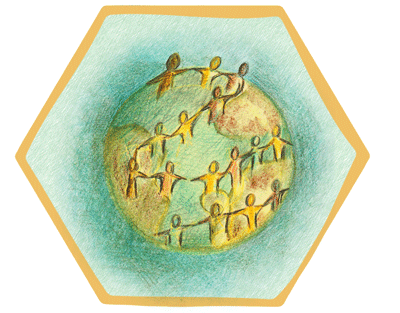 At this level we engage in large scale change and transformation across organizations, in communities, in and across sectors and in society itself.